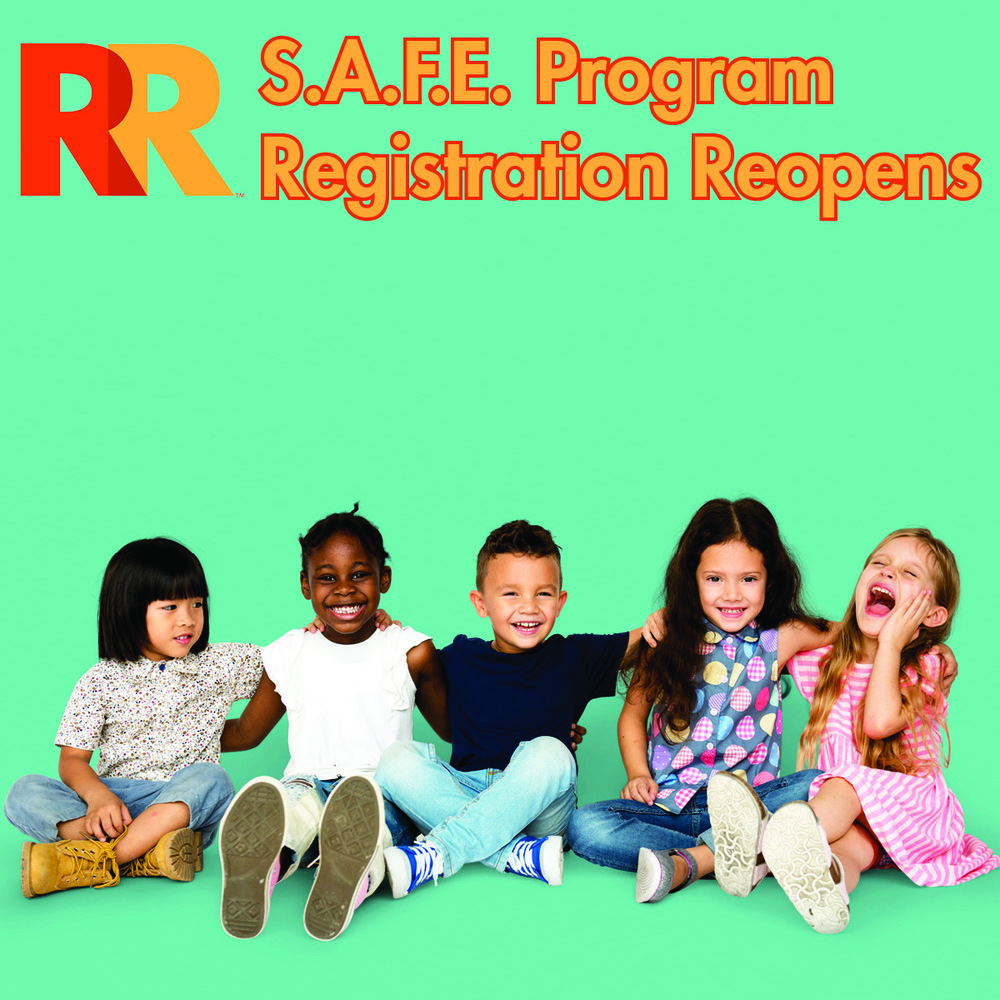 Still looking for a before and after school program for your elementary aged child? The Rio Rancho Public Schools S.A.F.E. Program could be a perfect fit! Registration for this am...
Do you need to locate your child's bus stop location for the coming school year? We've made it easy to find out the details of the bus stop location and pick up time with our new w...

HELLO PARENTS! This year Colinas del Norte is partnering with SchoolStore to raise funds to help purchase the essential tools our students and teachers need to succeed. Here's how ...