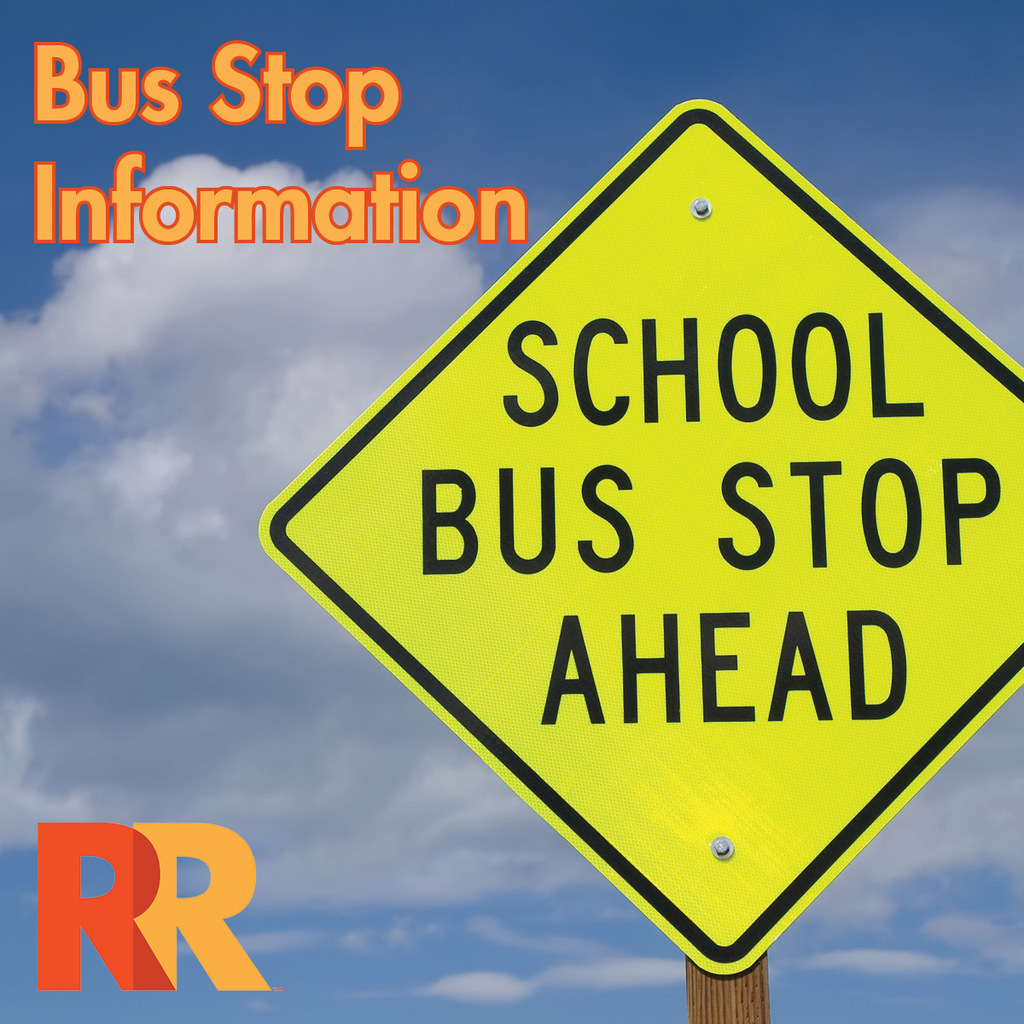 Rio Rancho Public Schools is hosting a Job Fair. Those in attendance at the event can apply for any of our open positions right on-site. Plus, those applying for custodian, bus driver, mechanic, security or substitute teacher positions will interview at the event. During the event, we'll walk you through the application process and assist with application submission. We'll also have Spanish translators available. Come dressed for success and prepared to interview with our hiring teams. Please bring a valid I.D. Rio Rancho Public Schools offers competitive wages, great benefits, flexible schedules and so much more! Join us July 27 from 4 to 6:30 p.m. at the RRPS Training Center located at 500 Laser Road in Rio Rancho. (Newer building on the North side of the RRPS District Office campus). #RRPSignties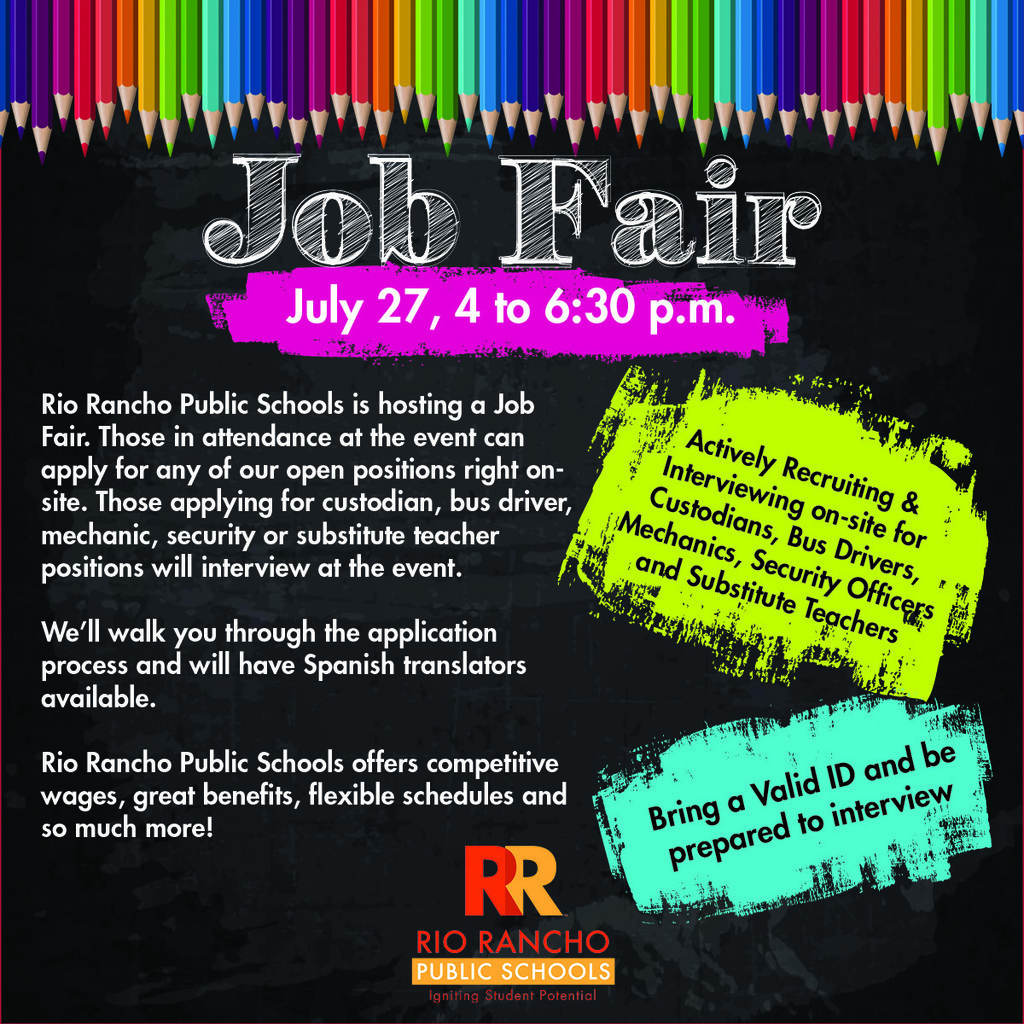 It's not too late to order you Colinas del Norte Yearbook!


CDNE Student Registration and Withdrawal Times Registration M-Thur 8-12:30 & Friday 8-12 Withdraw M-F 8 am - 10 am Registrar: Christine Bonilla 505-962-4417 Registration online for Kinder round up opens on April 13, 2020. Kinder Round Up at the school to register or to bring in documents for registration is April 21, 2020 3 pm - 6 pm Documents needed to complete registration is: Proof of Guardianship (Original documents must be presented) Proof of residency (30 days current Gas, Water, Electric bill or 6 months current lease or Mortgage agreement) if you live with someone or the bills is under someone else's name you will need a Verification of address, you can download this on rrps district website or at the school. Current Immunization records Photo ID *All documents must be presented to complete registration.